The Allen Group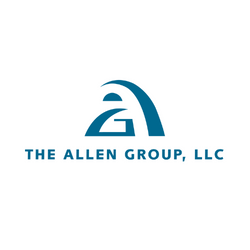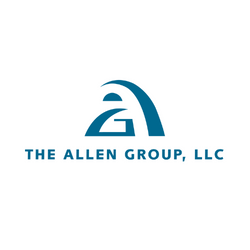 The Allen Group
The Allen Group, LLC (TAG) is an African American, woman-owned firm located in San Francisco and Oakland with over 30 years of PM/CM experience on a variety of prominent Bay Area infrastructure and building projects. TAG has an exceptional track record of successful project delivery at the San Francisco International Airport (SFO) as well as rail and transit agencies. At SFO, these projects total more than $3 billion. TAG also has extensive experience providing PM/CM services on other complex Bay Area projects involving construction in fully operational environments, including multiple projects within the Bay Area Rapid Transit District's (BART's) On-Call CM Support Services contracts (e.g., the $1.2-billion BART Extension to SFO); the San Francisco Municipal Transportation Agency's (SFMTA's) $500-million Muni Third Street Light Rail Transit Extension; and the recently completed $90-million Southeast Community Center for the SFPUC. TAG also provides Program Management Oversight (PMO) Services to Federal Transit Administration (FTA) bus and rail transit projects with FTA funding totaling over $5 billion.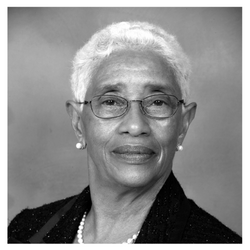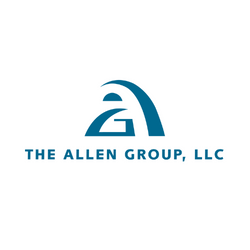 LaVerda Allen
Founder
Ms. Allen founded The Allen Group in 1989 and has over 30 years of experience in the administration and management of large projects, with an emphasis on construction related services, contract compliance for DBE/MBE/WBE participation, public information and community outreach. Ms. Allen's experience as an effective communicator and contract compliance manager is unparalleled and well recognized in the Northern California Construction, Engineering and Architectural community.  She has worked on several long-term, large-scale construction projects including BART East Bay Extensions, BART SFO Extension, San Francisco International Airport Expansion program and the State Water Resources Control Board Wastewater Program. Ms. Allen has conducted numerous workshops and seminars, developed strategic community relations and outreach plans, and has developed DBE/MBE/WBE programs for construction related projects including BART, Caltrans and the State Water Resources Control Board.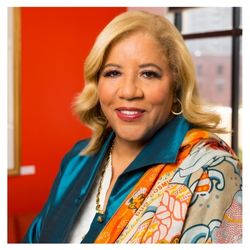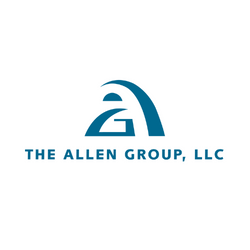 Schatzie Jefferson
President
Schatzie Allen Jefferson has had a distinguished career furthering the family entrepreneurial legacy for over 30 years. Under Schatzie's leadership as President of The Allen Group, the company has developed value-added services to help public and private sector clients deliver prominent infrastructure projects successfully—meeting demands for efficiency and quality, creating meaningful opportunities for small and disadvantaged businesses, and garnering community support. Schatzie is an effective problem solver and is often the lynchpin for collaborative strategy development with owners, designers, general contractors and other stakeholders when the inevitable project issues surface during the delivery process.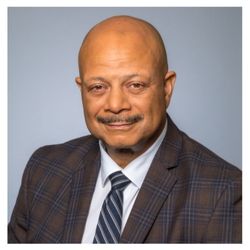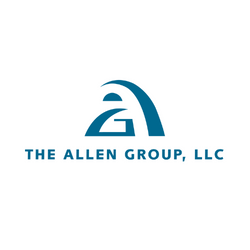 Leamon J. Abrams
Director Communications, Stakeholder Engagement & Diversity
Leamon J. Abrams has been responsible for directing stakeholder integration for several capital projects. He has over 25 years of experience in policy and communications to support infrastructure development in both public and private sector positions.  Most recently, Mr. Abrams was Director of the Mayor's Office of Business and Economic Development, the Deputy Executive Director of the San Francisco Redevelopment Agency and oversaw the departments responsible for real estate, developed and promoted programs and activities to improve San Francisco's economic vitality, directed bi-directional International Commerce and Trade; managed the City's First Source Hiring, and the Office of Small Business.  He has worked extensively with the public agencies such as the Port of San Francisco and others involved in real estate and land use issues. Prior to that, Mr. Abrams worked at Bechtel Infrastructure, served as director of civic engagement and corporate social responsibility for Starbucks Coffee Company, and he has been the lead for stakeholder integration on major capital projects, such as the San Francisco Public Utilities Commission $8B sewer system improvement program.  Leamon directs TAG's Small Business Support Services (SBSS), communications and diversity, equity, and inclusion business lines.