Beverly Scott and Associates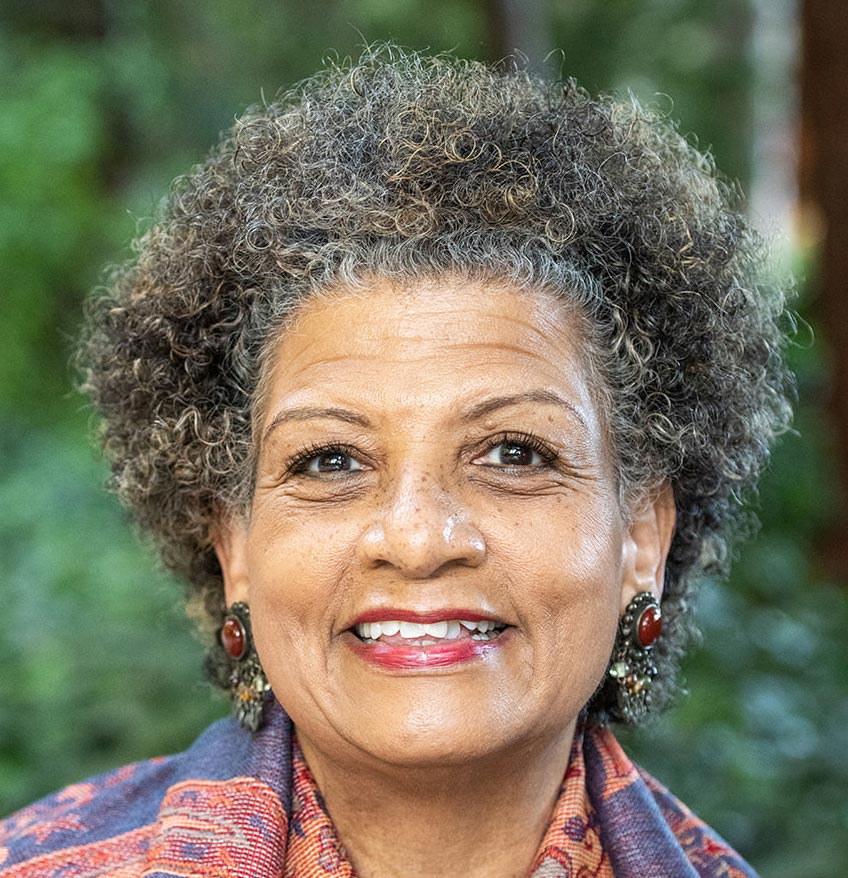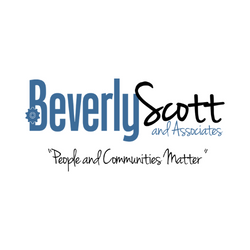 Dr. Beverly Scott, Ph.D.
CEO
Dr. Beverly A. Scott's career in the public transportation industry spans forty years, including four appointments as CEO/General Manager – Boston (MBTA), Atlanta (MARTA), Sacramento (SRTD), and Rhode Island (RIPTA). A past Chair, American Public Transportation Association (APTA), she is nationally recognized for her "equity-centered" leadership, emphasis on "people-readiness, and continuing public service.
She is a frequent speaker, serves on several national Boards, and has received numerous national and local awards. In 2011, she was appointed by President Obama to the National Infrastructure Advisory Council (NIAC); and was recently re-appointed by President Biden.
In 2018, she founded Introducing Youth to American Infrastructure, Inc. ("Iyai+"), a non-profit dedicated to inspiring, educating, and engaging today's youth to be tomorrow's "community builders" — American infrastructure leaders, skilled workforce, innovators, and entrepreneurs, – with special emphasis on improving the active participation of our most vulnerable youth and historically underutilized groups in infrastructure careers – people of color and women.
Dr. Scott holds a doctorate in political science from Howard University; and a Bachelor of Arts in Political Science from Fisk University (magna cum laude and Phi Beta Kappa).