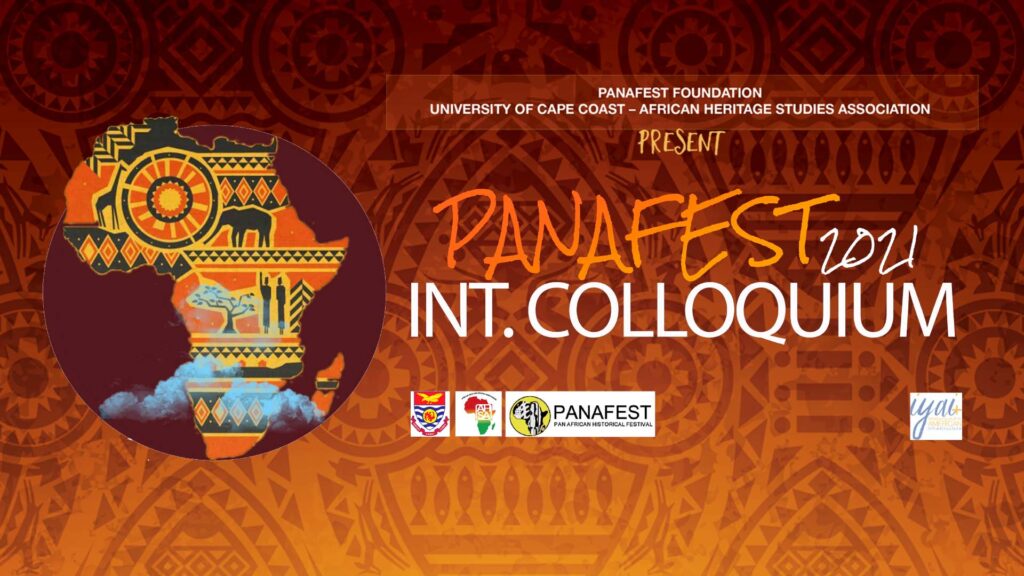 At Iyai+, we strongly support Youth Engagement, Empowerment, and Leadership Development
YOUTH are a critical element of liberation movements. Iyai+ and its partners are honored to work with AHSA and Panafest 2021 to advance YOUTH VOICE "AFRICANA" — a "global network" of youth – "Community Builders" from Africa and the African Diaspora to "Re-IMAGINE" and "Re-WRITE" Infrastructure for the 21st Century!
Everywhere, the critical infrastructure sectors – like transportation and water – are powerful shapers of personal, community, and societal outcomes. Historically, and still today, much of our "built" infrastructure, development and growth patterns have been destructive to communities across Africa and the African Diaspora.
Beyond bricks, mortar, steel, and services – our panelists emphasize how to utilize infrastructure investments to support "local capacity-building", build "sustainable communities" –and drive important economic, environmental, and social outcomes, i.e., good local jobs, community economic development, growth, and overall affordability; safe and healthy communities.
Outcomes that are informed and anchored by an understanding of African-centered values, culture, and history.