Gateway to Opportunity – Introduction to Infrastructure Careers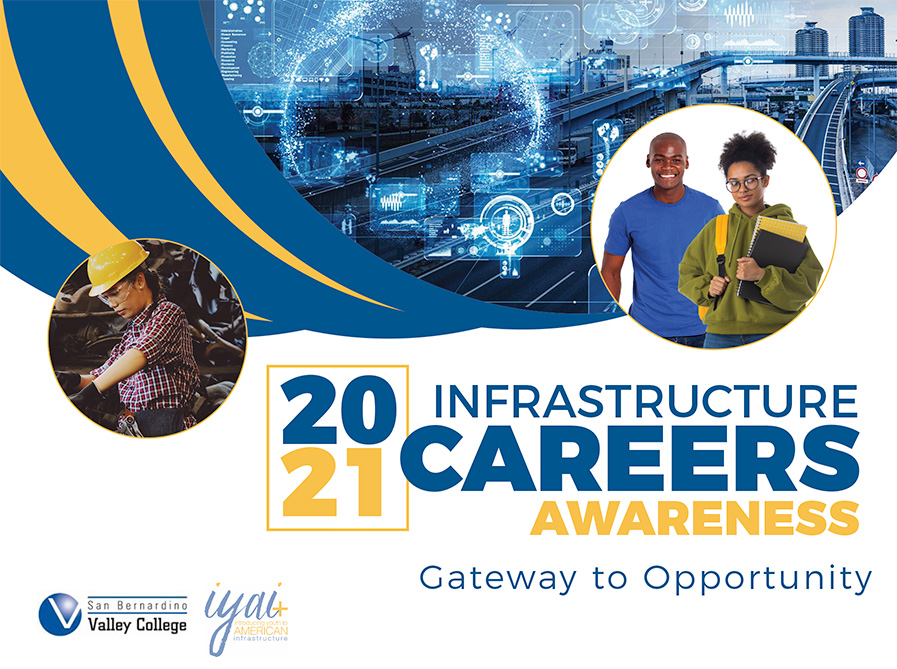 OUR SPONSORS:
At Iyai+, we are honored to partner with San Bernardino Valley College and a host of distinguished national, State, local, and regional Infrastructure Sector organizations to bring our unique, Infrastructure Careers Awareness programming to the Inland Empire/southern California region.   This Program primarily focuses on the Transport, and Energy sectors — while highlighting particularly relevant aspects of the technology, communications, and critical manufacturing sectors.
Infrastructure accessibility, access, quality, and affordability is critical to achieving important personal/household, community, and societal values and outcomes.  And, every day, it is the people, owners, and operators in our nation's critical infrastructure sectors "Who Make Normal Happen"!  Ranging across 16 critical sectors (i.e., transport, energy, communications, technology critical manufacturing, water/wastewater) — more than 104 million U.S. workers – approximately 71% of the total workforce is employed in a critical infrastructure industry.
At the same time, many of these sectors are facing tremendous workforce challenges, including a need for significantly increased diversity and greater appeal to the next generation workforce. We believe that reframing the image and narrative around our nation's critical infrastructure careers to one of "community-building" is important to motivating increased interest in infrastructure careers (particularly in the case of historically under-represented groups – predominately people of color and women).  
Our "My Beloved Community" transformative justice element of the program complements the overall learning experience – by actively engaging participants in "Telling Their Story" — giving voice to their personal "learned" experience, aspirations, and goals.  And, helping to build their appreciation for the importance of civic participation, community engagement, and public service.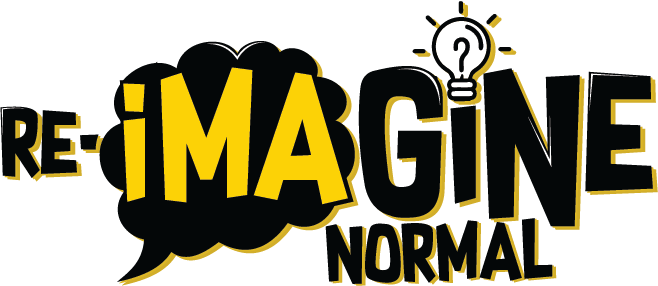 "RE-IMAGINING a Just Normal:  21st Century Equity-Centered Infrastructure" is our 2021-2022 My Beloved Community Project theme and an essential element of our competitive "Community-Builder" Internship application process.
Multi-sectoral, community-focused, and highly interactive, this uniquely crafted Program is designed with dynamic, experienced Industry Sector Coordinators, national and local infrastructure partners to go beyond and complement traditional classroom and job-readiness training programs.  At Iyai+ we go deeper!  Exposure to personal professional development connections and opportunities with local employers and organizations, as well as career and life skills, attitudes, and expectations – both important to future success.
We work to connect participants with valuable information regarding future employment and educational opportunities, "paid" internship and job-training opportunities.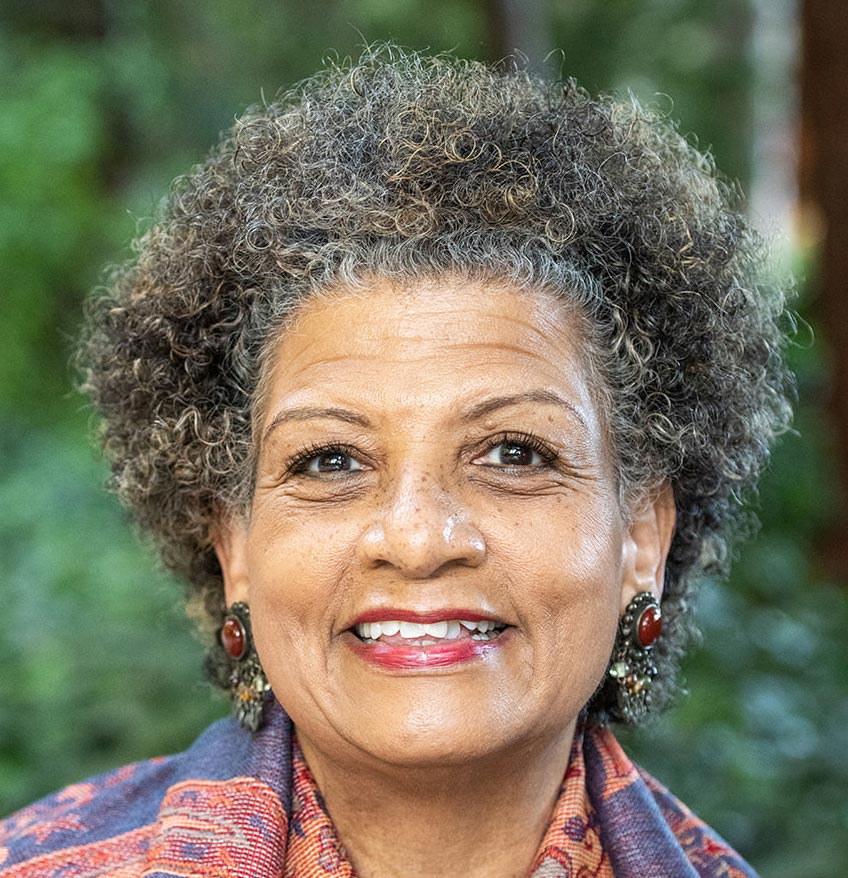 Beverly A. Scott, Ph.D.
Founder