Inland Economic Growth & Opportunity (IEGO)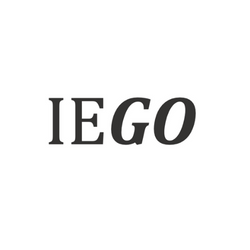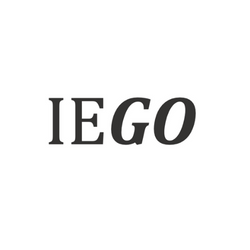 The Inland Empire is one of the fastest-growing population and economic centers in the country. Inland Economic Growth & Opportunity (IEGO), a regional cross-sector, bi-county collaborative, is a network of community based organizations, businesses, institutions and stakeholders, committed to growing middle-class jobs and pursuing inclusive economic development to improve the quality of life for all Riverside and San Bernardino County residents. IEGO's work focuses on building industry clusters in Sustainable Logistics, Cybersecurity, Advanced Manufacturing and Green Technology. Our success draws from the spirit of collaboration and the shared values of equity, innovation and sustainability.
Private and public sector leaders from Riverside and San Bernardino counties have catalyzed an effort to forge a strategic agenda for advancing inclusive growth and opportunity that will benefit residents of both counties and put the region on the path to a more prosperous and secure future. This strategic agenda endeavors to lift thousands out of poverty and broaden local access to opportunity by investing in better pathways to good jobs, improving educational outcomes, inspiring the region's brightest young people to stay and strengthening civic infrastructure necessary to address emerging opportunities.