The Rhode Island Turnpike and Bridge Authority operates and maintains the Newport Pell, Mount Hope, Jamestown Verrazzano and Sakonnet River Bridges along with Route 138 through Jamestown and ten smaller bridges associated with this highway and the approaches to the four major bridges.
About Us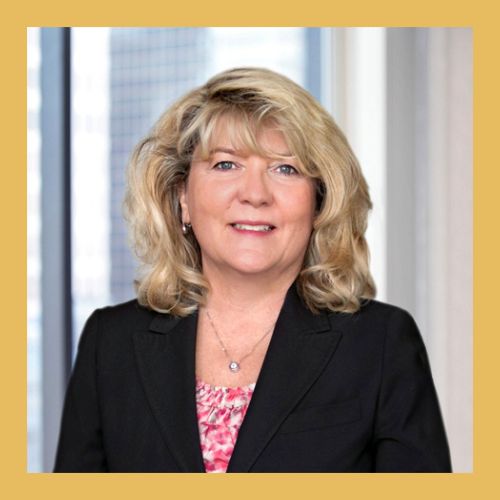 Lori Caron Silveira
Executive Director
Lori Caron Silveira became the Executive Director of the Rhode Island Turnpike and Bridge Authority in February 2020. As RITBA's Executive Director, Lori oversees the operation and maintenance of four (4) major bridges, including the Newport Pell, Mount Hope, Jamestown Verrazzano, and Sakonnet River Bridges, as well as 10 smaller bridges and all the connecting roads. Before that, she was an attorney in private practice, most recently as a partner in the Providence law firm of Adler Pollock & Sheehan, where she handled labor negotiations, arbitration proceedings, and employment claims in both state and federal courts in Rhode Island and Massachusetts.
Lori is a graduate of the University of Massachusetts at Amherst, summa cum laude, and Boston University School of Law. She is the mother of a son and daughter, and grandmother to Karson, 10, and Liliana, 3. She splits her time between Rehoboth, Massachusetts, and Narragansett, Rhode Island.
Lori began her tenure on the Board of Directors of the International Bridge, Tunnel and Turnpike Association (IBTTA) in January 2023 and also chairs the Legal Committee of the E-ZPass tolling group. She has also been appointed to serve on the Diversity, Equity and Inclusion Committee of Latinos in Transit and belongs to WTS, a national organization representing the interests of women in the transportation industry.
Youth Participants