The San Francisco Bay Area Rapid Transit District (BART) is a heavy-rail public transit system that connects the San Francisco Peninsula with communities in the East Bay and South Bay. BART service currently extends as far as Millbrae, Richmond, Antioch, Dublin/Pleasanton, and Berryessa/North San José. BART operates in five counties (San Francisco, San Mateo, Alameda, Contra Costa, and Santa Clara) with 131 miles of track and 50 stations.
BART is part of the MTC Bay Area Regional Consortium.
About Us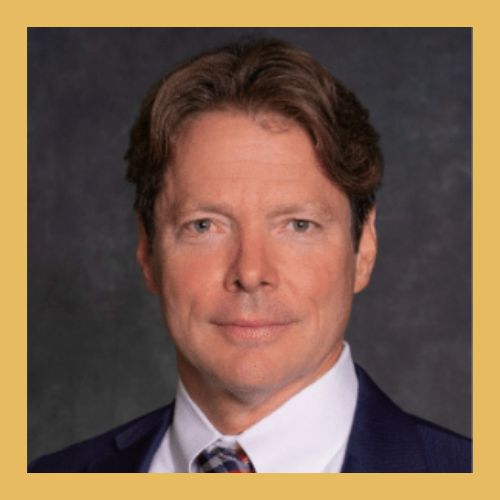 Robert ("Bob") M. Powers
General Manager
The BART Board of Directors unanimously appointed Robert ("Bob") M. Powers as BART's tenth General Manager on July 25, 2019. As General Manager, Powers manages an operating budget of $1 billion, oversees $1.4 billion in capital projects, and leads an agency with 4,000 employees that keeps the San Francisco Bay Area moving.

Powers helps to carry out BART's mission to provide safe, reliable, clean, quality transit service while putting the riders first and prioritizing the safety of all. He is leading the agency through historic infrastructure reinvestment while navigating the COVID-19 pandemic with a focus on improving the customer experience and advancing equity throughout the organization.
Powers, a licensed Professional Engineer, has more than 20 years of experience in the public transportation industry overseeing major infrastructure projects and transportation programs. He holds a Bachelor of Science degree in Civil Engineering and a Master of Science degree in Structural Engineering, both from the University of Illinois at Urbana- Champaign