AC Transit is valued as a leader that helps the Bay Area thrive by connecting East Baycommunities to each other and to regional destinations.
We deliver safe, reliable, sustainable transit service that responds to the needs of ourcustomersand communities.
AC Transit is part of the MTC Bay Area Regional Consortium.
Local Organizer Coordinators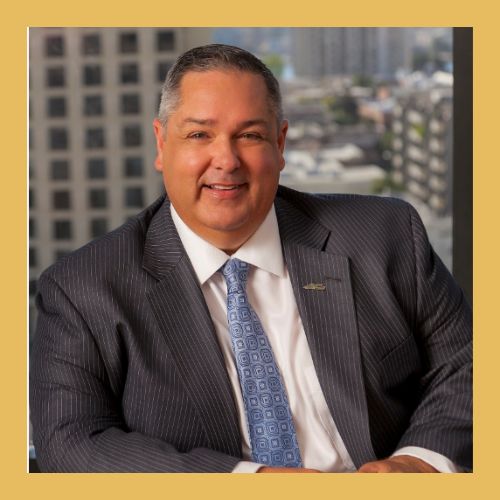 Mike Hursh
General Manager
Mike was appointed the General Manager by the AC Transit Board of Directors in September 2015. He is a nine-year veteran of the Santa Clara Valley Transportation Authority (VTA), serving as the Deputy Director, Operations for Maintenance and Security, and between 2012 and 2015 as the Chief Operating Officer. As COO, Mike directed all VTA transit operations, including bus and light rail, operator training, accessible services, planning, scheduling, and facility maintenance. Among his previous positions, he served as Deputy General Manager for Maintenance, Safety and Training for the San Francisco Municipal Railway. Mike is a champion for the environment and has a thorough understanding of public transportation in the Bay Area. He values customers, key stakeholders and employees who make transit systems work.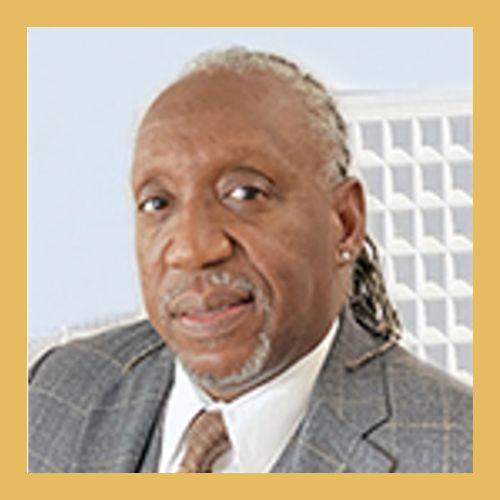 Sebron Flenaugh
Human Resources Executive Director
Sebron oversees AC Transit's Human Resources function and is responsible for the District's strategic direction and initiatives involving workforce development. Sebron is recognized as an empowering leader who motivates and collaborates with leadership teams. His diverse professional experiences include Mobil Oil Corporation, Target Corporation, The Home Depot, Kaiser and City of Sausalito, California. He has consulted to Samsung, Bluescape, Port of Oakland, and CSU Maritime. Sebron holds two Bachelor's Degrees in Business Administration in Transportation and Logistics, and Economics. He equally holds two Master's Degrees in Transportation & Engineering Management, and Organization Development.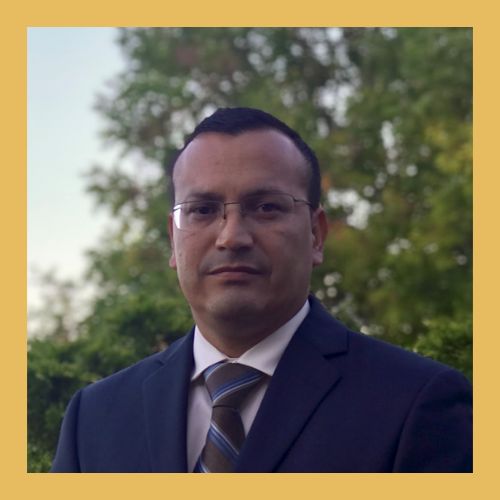 Cecil Blandon
Director of Maintenance
Cecil is responsible for the AC Transit's maintenance operation consisting of 636 transit buses, 150 non-revenue vehicles, 7 facilities, and a workforce of 467 employees. He currently has a ZEB fleet of 30 Fuel Cell and 7 Battery Electric buses in service. Cecil's team has successfully operated over 3.8 million miles on fuel cell buses. His top priority is ensuring that AC Transit is ready for their continued success in Zero Emission Bus deployment as they increase their ZEB fleet along with expanding their hydrogen and battery electric infrastructure onsite. Cecil holds a Bachelor of Science from Arizona State University.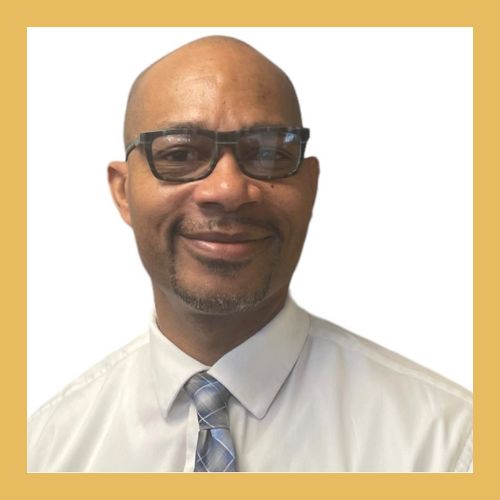 Dwain Crawley
Director of Transportation
Dwain is responsible for the transportation operations at AC Transit. He has over 26 years of public transportation experience of which 18 years have been in a management capacity. Dwain joined AC Transit in 2055 as a Transportation Supervisor and has since been promoted to various positions ranging from Operations Control Center Controller, Assistant Superintendent, Superintendent, and Assistant Director of Transportation and his current role as Director of Transportation. Dwain holds a Bachelor of Science Degree in Business Management/Communication and a Master of Business Administration from the University of Phoenix. Dwain is also a graduate alumni of the American Public Transportation Association's Leadership APTA Program class of 2017.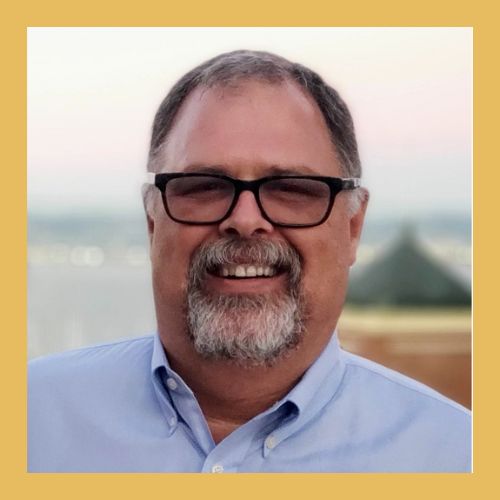 Chris Durant
Assistant Director of Transportation
Since joining AC Transit in 2013, Chris has served in various capacities including the Maintenance Superintendent at the Emeryville Division where he was responsible for operating the Zero Emission Bay Area Advanced Demonstration Programs fleet of 13 hydrogen fuel cell-powered buses. Chris also managed the Central Maintenance Division, which provides heavy repair support to operating Divisions and supplies in-house rebuilt and fabricated parts to the District's main warehouse. Central Maintenance also supported the early deployments of the first Diesel Electric Hybrids in California and a fleet of Battery Electric buses that utilize an in-route charging infrastructure. Chris has proudly served over 10 years on the District's Heavy Duty Coach Mechanic Joint Apprenticeship Committee, providing oversight and guidance to the state-accredited apprenticeship program at AC Transit. Chris also worked to develop and deploy the Mechanic Helper Program, which provides a career path for employees with minimal mechanical experience to learn hands-on what it will take to enter the District's apprenticeship program.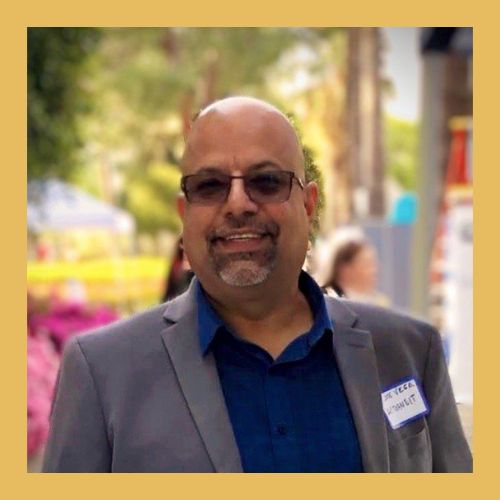 Jose Vega
ZEB Program Administrator
Jose has over 25 years of experience working in maintenance operations, 20 years of which have been working with Zero Emission Bus (ZEB) Technology. Before joining AC Transit, Jose owned an automotive shop for two years in Oakland California. Jose is a State of California Certified Diesel Heavy Duty Coach Mechanic and was promoted as a Maintenance Trainer. During his tenure at AC Transit, Jose has completed factory training with the following ZEB technology systems: Siemens Elfa Drive, Lithium-Ion Battery, Fuel Cell Proton Exchange Membrane Power Plant and High-Pressure Hydrogen Storage. He was also instrumental with commissioning and operation of the two hydrogen fuel stations operated at AC Transit. Jose used his extensive knowledge and experience to pioneer and develop AC Transit's successful hydrogen fuel cell bus mechanic training program which has become the model for future zero emission bus training.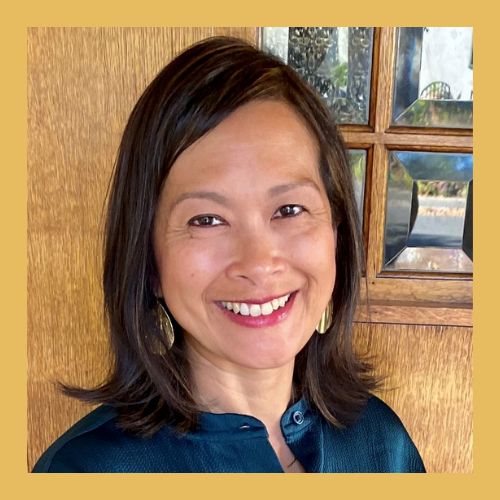 Joy Ramos
Human Resources Project Manager
Joy works with AC Transit Executive and Leadership teams in key strategic initiatives and projects involving workforce development efforts. Prior to working with AC Transit, Joy has over 25 years in nonprofit management and community-based work, having worked in large Bay Area nonprofit agencies focused on social services, community health and behavioral care. Her passion to continuing to work with the community has been a great addition to AC Transit, as the District continues to build collaborative relationships with community partners within its service areas. Joy holds a Master's Degree in Public Administration and Organizational Development and a Bachelor's Degree in Sociology and Biology from California State University, East Bay.
Participants