The Regional Transportation District (RTD) is the public transportation provider for the Denver Metro region, serving a population of approximately 3.08 million people within a 2,342-square mile area. Specifically, RTD provides transit service in all or parts of eight counties: Denver, Broomfield, Boulder, Jefferson, Adams, Arapahoe, Douglas and Weld Counties. The district includes 40 municipalities in six counties as well as two city/county jurisdictions.
Key partners include Colorado Department of Transportation, Latinos in Transit, COMTO Colorado Chapter and WTS Colorado Chapter
Local Organizer Coordinators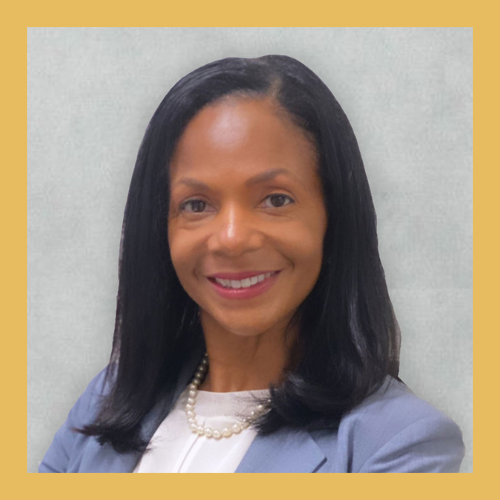 Debra Johnson
General Manager and CEO
Debra A. Johnson has served as the General Manager and CEO of Denver's Regional Transportation District (RTD) since November 2020. She joined RTD from Long Beach Transit, where she served as Deputy CEO of the Southern California agency from May 2014 to October 2020. Prior to that, Johnson held executive positions at the Los Angeles County Metropolitan Transportation Authority (LA Metro), the San Francisco Municipal Transportation Agency (SFMTA) and Washington Metropolitan Area Transit Authority (WMATA).
Johnson holds a master of arts degree in public administration from California State University, Hayward (now CSU East Bay) and a bachelor of arts degree in international relations from the University of California, Davis. She serves in leadership roles in several transit-related organizations, including the American Public Transportation Association, the American Public Transportation Foundation, and the WTS International Board of Directors, and is a member of the Visit Denver Community Board, the Metropolitan State University of Denver Community Cabinet, the Denver Civic Ventures Board, the International Women's Forum of Colorado and the Chief organization for women executive leaders. She has received numerous awards and accolades, including being named in 2019 by the Conference of Minority Transportation Officials as one of 10 "Women Who Move the Nation."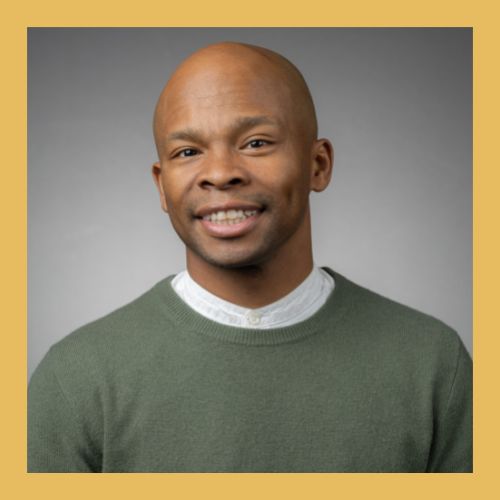 Carl Green, Jr.
Civil Rights Director
Carl Green, Jr. has served as the Civil Rights Director of the Denver metro area's Regional Transportation District (RTD) since December 2022. Green worked as RTD's Transit Equity Manager before becoming Interim Director of the Civil Rights Division in the summer of 2022. He joined RTD from Tri-County Metropolitan Transportation District of Oregon (TriMet), where he served as Senior Administrator for Civil Rights Title VI and Equity Programs of the Portland-based agency from July 2017 to February 2021.
Green holds a master of public administration degree from the University of Oregon and two bachelor of science degrees in organizational psychology and communications from Southern Oregon University.
Green is passionate about going beyond compliance to "move the needle" on expanding equal employment opportunities, ensuring small and disadvantaged businesses have equal access to RTD contracting opportunities, improving accessibility for people with disabilities and providing equitable access to RTD services and programs.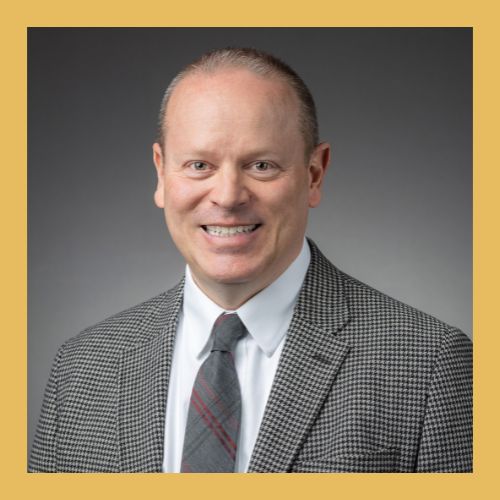 Don Ronyak
Manager of Talent Acquisition
Don Ronyak has served as the Manager of Talent Acquisition of Denver's Regional Transportation District (RTD) since February 2022. Ronyak is a Certified Human Resources Professional with both SHRM and HRCI and has over 25 years of city, state, and non-profit HR operational and leadership experience. In the public sector, Don has assumed multiple HR roles and responsibilities which have included performing national searches for law enforcement officers including outreach and education to other major metropolitan areas. Don has prepared and presented complex information to city council, mayor, political appointees, labor organizations, community, and other special interest groups on diversity recruitment and selection practices while implementing civil service reforms.
Don possesses considerable knowledge of modern policies and practices of human resource management; public personnel administration; thorough knowledge of employee classification, investigations, discipline, recruitment, selection, organizational development, labor relations, compliance, ethics, accreditation standards and fiscal oversight. Don holds a Master's Degree in Labor Relations and HR from Cleveland State University, a Bachelor's Degree in Industrial Management from the University of Akron, and has completed Executive Education at the Harvard Kennedy School of Government in Strategic Management of Regulatory and Enforcement Agencies.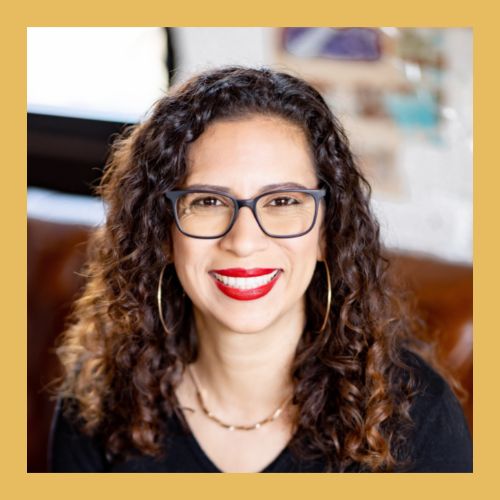 Vivan Morales
Lead Civil Rights Outreach Specialist
Vivian started her transit career at the Regional Transportation District (RTD) in Denver in 2014 and joined the Civil Rights Division in 2018, where she currently serves as the Lead Civil Rights Outreach Specialist. Her responsibilities include internal and external engagement, training, and presentations for all four offices within the division: ADA, EEO, Transit Equity and Small Business Opportunity Office while working closely with the Civil Rights Director to develop and deliver internal and external strategic programs. Vivian brings over 25 years of dual-language program management experience in the non-profit and public sectors, specifically in community engagement, communications, curriculum development, training, volunteer recruitment/development and operations.
Vivian holds a master of transformational leadership degree from Bethel University and bachelor of arts degrees in theater and history of the Americas from Universidad de Puerto Rico.  She holds certificates in paralegal studies (University of Colorado at Denver), employment law (Auburn University) and is working towards a graduate certificate in facilitating adult learning (Colorado State University). In her spare time, she is an improv actor, director, and instructor, and serves as a board member at Escuela Valdez. Vivian lives in Denver with her spouse Tony and grade school child Aliyah.
Participants