The Toronto Transit Commission is North America's third largest transit system and has been in service for more than 100 years. The commission delivers subway, streetcar, bus and paratransit service to Canada's largest city, and has served over 31 billion customers. It has an annual operating budget of $1.9 billion, where more than 70 per cent of that is recovered from the fare box.
Learn more about the TTC at ttc.ca, or via its social media channels.
About Us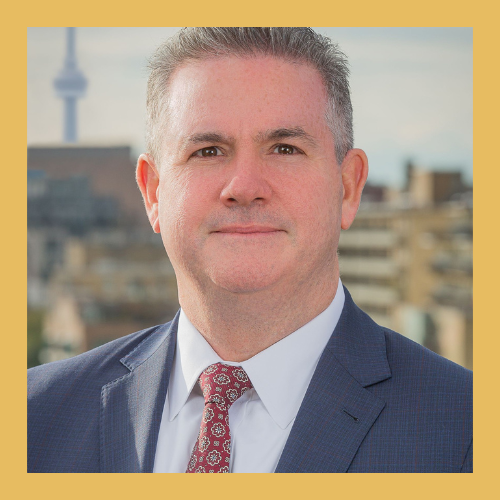 Richard J. Leary
CEO
Richard's extensive experience in public transit has him well-placed to oversee and lead the TTC's recent growth. He has advanced through the ranks throughout his career, beginning as a Subway Train Attendant and eventually becoming the Chief Operating Officer at the Massachusetts Bay Transit Authority, the fifth largest and most multi-modal transit system in North America. Prior to joining the TTC in 2014 as Chief Service Officer, Richard served as General Manager of York Region Transit/VIVA, just north of Toronto.
Richard holds a BA with a concentration in Transportation/Logistics as well as a Master's Degree in Public Administration from Northeastern University in Boston. Richard is also a graduate of Harvard University's Administration and Management graduate program.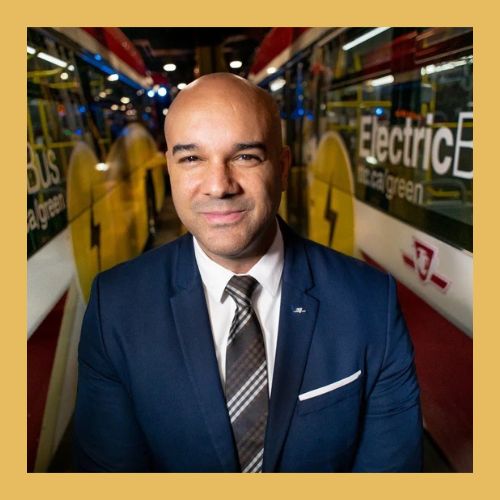 Bem Case
Executive Director, Innovation and Sustainability
With over 20 years in public transit, Bem has held roles that span the Toronto Transit Commission (TTC), including maintenance, engineering, capital program delivery, enterprise risk management and intergovernmental relations.
Currently, Bem is the Executive Director of TTC's Innovation and Sustainability Program, the goal of which is to seek out and adopt the ideas that maximize the socio-economic, environmental, and health benefits of transit. Through this program, Bem is directly accountable for the stewardship of a 15-year, $10+ billion portfolio of capital programs, including the delivery of one of North America's largest procurements of zero-emissions vehicles and related electrification infrastructure.
Participants